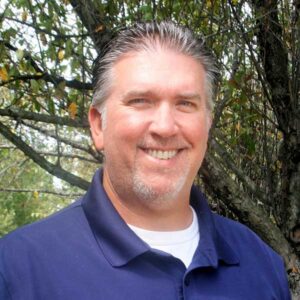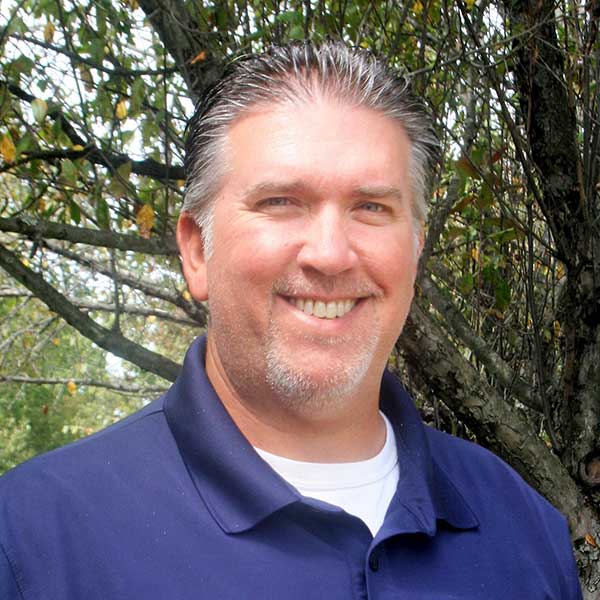 General Manager Brian Burke
Brian Burke was given the position of General Manager of the Winchester Royals officially in 2020, but due to the pandemic didn't oversee a season until 2021. This was a welcome addition as in the past with the Royals he served as our  Coach, was Director of Baseball Operations, and Assistant General Manager. Along with his time with the Royals, Brian has also served the Valley Baseball League as the Coach for the  Front Royal Cardinals.
Over his playing and coaching career GM Burke played for Shenandoah University, coached at Clarke County HS, Millbrook HS, Sherando HS, Highland School, served as President of the Piedmont Athletic Conference, and served Frederick County and Winchester City in Basketball and Baseball respectfully. It is obvious that Brian's commitment to sports in our area has been one he has taken with passion and dedication.
Head Coach Mike Smith
HeadCoach@WinchesterRoyals.org
The Winchester Royals are excited to have Coach Mike Smith back again as the Head Coach for our 2023 season. Coach Smith has 16 years experience in the Valley Baseball League and has coached over 55 players who were drafted in the Major League Baseball. In his 15 years of experience with the VBL, he has served as the Field Manager, Assistant Coach, General Manager, and Head Coach for 5 different teams.  In 2010, Coach Smith was an Assistant and First Base Coach for the Winchester Royals. He served as an Associate Scout for the Kansas City Royals from 2008-2015. Coach Smith was also a Bench Coach for Shenandoah University from 2004-2005.
Coach Smith is currently the Head Coach for the Clarke County High School Eagles and has been coaching high school baseball for 25 years.  He was the Bull Run and Northern Virginia Daily Coach of the Year in 2001 and 2003, the Region B Coach of the Year in 2003. Coach Smith was named the Winchester Star Coach of the Year in 2001, 2003, and 2018. He has been selected 4 times to coach in the Mid-Atlantic Baseball All-Star Game.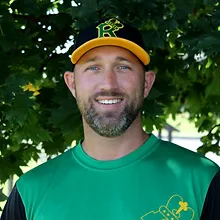 Volunteer Coach Rob Sikora
Coach Sikora has been coaching at the high school level for the past 13 years.  Currently, he's the Head Coach at Briar Woods High School in Ashburn, VA, where his Falcons have advanced to the state playoffs the past two years and won the VHSL Class 5A State Championship in 2017, when he was an Assistant with the program.  Prior to that, Coach Sikora spent 4 years as an Assistant Coach at Woodgrove High School in Purcellville, VA, where he helped guide the Wolverines to regional appearances in three of those seasons, and one state semi-final appearance.  Before Woodgrove, Coach Sikora was the Head Coach at Dominion High School in Sterling, VA for three years.  He began his coaching career at Millbrook High School in Winchester, VA and has spent time coaching travel teams in the Winchester area.  As a player at Penn State Altoona, Coach Sikora was an Infielder, and later became a Student Assistant at Frostburg State University.  He currently resides in Winchester, VA with his family and teaches Health and Physical Education in Loudoun County.
Pitching Coach Scott Jenkins
Recruiter@WinchesterRoyals.org
Scott Jenkins originally from Abilene, TX. Scott played baseball at TCU and Abilene Christian and was drafted by the Kansas City Royals … He went on to pitch for five seasons in professional baseball, served as a scout for the Arizona Diamondbacks, and was the pitching coach/ recruiting coordinator at the University of Vermont before they dropped the baseball program in 2009… he has been coaching locally with Millbrook High School since 2014 and is involved with the National travel organization Richmond Braves out of Richmond VA.  He is married and has two children; wife Jennifer, son Jerrod (19) and daughter Addison (12). He works full time with Navy Federal Credit Union as the Supervisor of the Ground Department.