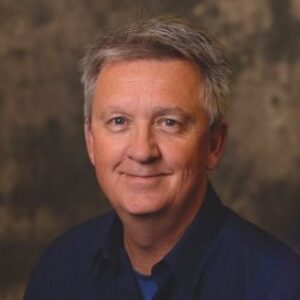 President@WinchesterRoyals.org
Mitchell Rode is the current President of the Winchester Royals and has served on the Board of Directors for almost 20 years. Mitchell and his family have been involved with the Royals since the early 90's, having worked closely with former owner and President Todd Thompson, and alongside recently retired Board members Jim and Karen Shipp, as well as Betty Phillips and the late Jim Phillips. He and his wife have resided in Clarke County since 1982, and raised a son and daughter there, all avid Royals fans as well. Their son and former Royals bat boy, Nathan, starred in baseball at Clarke County High School and won the District and Regional Championship under current Royals Coach Mike Smith in 2003. Nathan has made a career of the baseball business and is currently an advance scout for the New York Mets. In his spare (non-baseball) time, Mitchell (Dr. Rode) works as a veterinarian, serving the horse needs of clients throughout the local region.
Vice President Nate Crandell
VicePresident@WinchesterRoyals.org
Growing up coming to Royals games and attending their Summer Camps created an impact on Nate. The memories of those times never left him and when he was asked to attend a board meeting to help with Social Media, he leapt at the chance to do so, and little did he know it would lead to his first stint as Vice President and meeting his friend and business partner Kaylie Potter.
When Nate isn't going to Dulles with Kaylie to pick up players for the season or the Facebook live, you can find him helping friends and members of Winchester and surrounding areas realize their dreams of homeownership. His flexible schedule has allowed for him to help serve the Royals year after year, and hopefully for many years to come.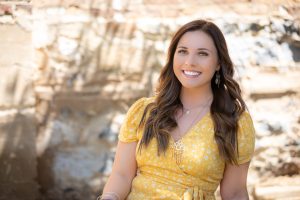 Secretary@WinchesterRoyals.org
Kaylie was born in raised in Winchester, VA and has a deep love for the Winchester Royals. Her first job was a summer job with the Royals when she was 15 years old, working in the concession stand. Kaylie attended James Madison University (JMU) and during her time there, she completed an Internship for college credit with the Royals. Post graduation, she returned home to begin her career in Real Estate and has remained as a volunteer with the organization.
Kaylie's favorite part about her involvement with the Winchester Royals is the lifelong connections and friendships she's made – other volunteers, the community, athletes – and the memories she carries from them. She's eternally grateful to the Royals organization for guiding her to relationships that are so prominent in her daily life – one being fellow Board Member and Real Estate partner Nate Crandell, another being a best friend turned to bridesmaid, and especially her now husband, former Coach Wyatt Potter.
Though the memories that Kaylie has made through the Winchester Royals are enough to last a lifetime, she's eager for more and thrilled to serve the organization in a new light as Secretary on the Board of Directors.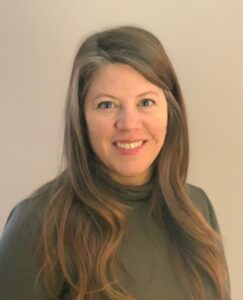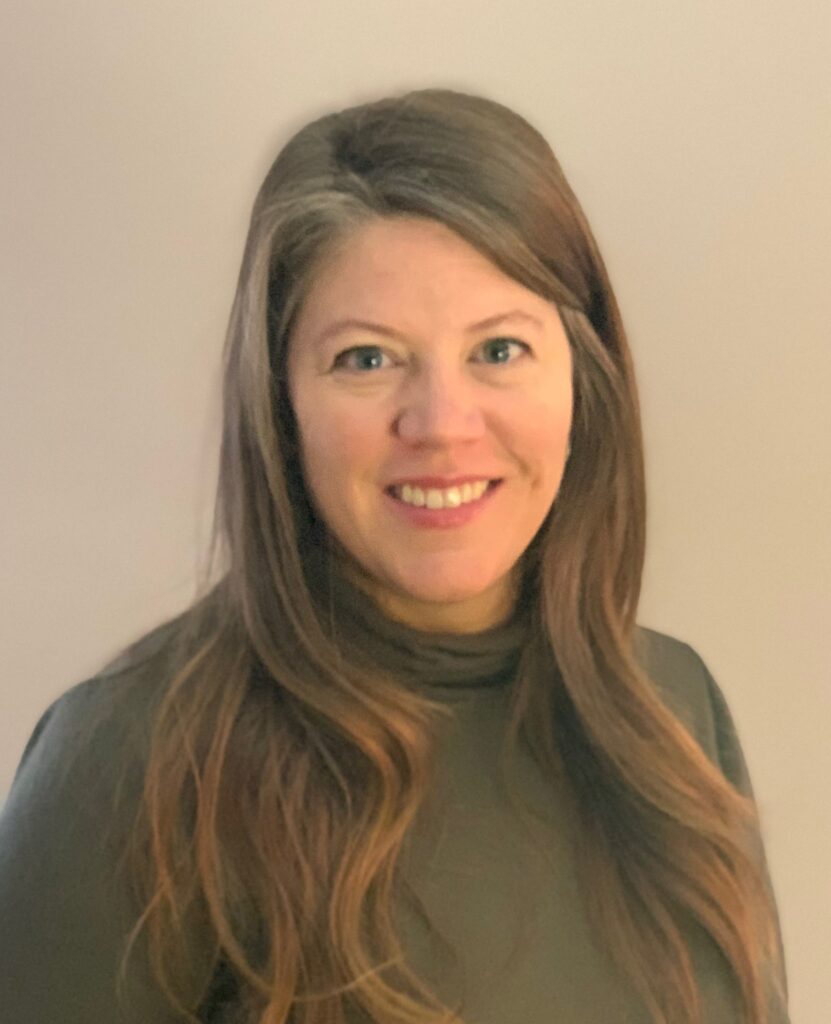 Treasurer@WinchesterRoyals.org
Meghan Ford originally hails from New Jersey but has called the Shenandoah Valley home for the last fifteen years. Meghan is the office manager for the local office of AG&E, a structural engineering firm. Meghan has been her married to her wonderful husband Ben for thirteen years and is a mom to 9 year old Adelaide.  The whole Ford family loves spending time supporting the Winchester Royals – Are YOU Loyal???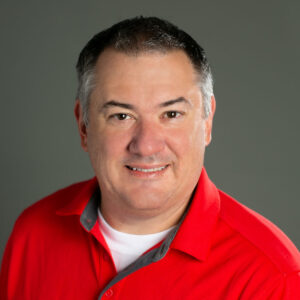 Member At Large Joe Harman
Joe Harman has been involved is community baseball organizations from a young age, as a player, parent, coach and fan. Joe was drawn to the Royals as a way to stay engaged with the sport. Originally from Western Maryland, Joe and his family relocated to Winchester in 2016 and quickly dived into community involvement. Joe joined the Royals organization in 2021 and was first elected to the Board of Directors in 2022. Joe has served the Royals as Sponsorship Director, Public Address announcer and has worked on the Transportation Committee and the By-Laws Committee. Joe and his wife, Shari, have 3 children and live just a long fly ball from Bridgeforth Stadium.
2022-2024 Class
Mitch Rode
Meghan Ford
Rob Sikora
Scott Jenkins
Joey Powell
2023-2025 Class
Nate Crandell
Kaylie Potter
Joe Harman
Mike Smith
Brian Burke
Nathan Stalvey
Chantal Powell