Mitch Rode
Mitch Rode
President
Mitchell Rode is the current President of the Winchester Royals and has served on the Board of Directors for almost 20 years.
Detail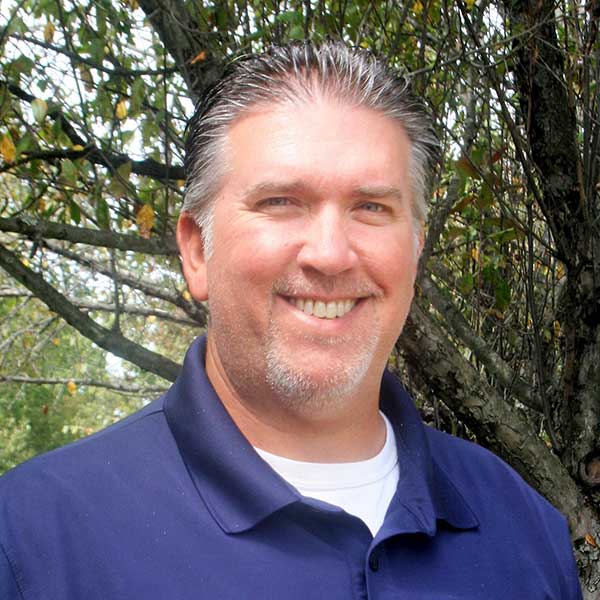 Brian Burke
Brian Burke
General Manager
Brian Burke was given the position of General Manager of the Winchester Royals officially in 2020, but due to the pandemic didn't oversee a season until 2021.
Detail
Mike Smith
Mike Smith
Head Coach
The Winchester Royals are excited to have Coach Mike Smith back again as the Head Coach for our 2023 season.
Detail
TAKE ME OUT TO THE BALLGAME